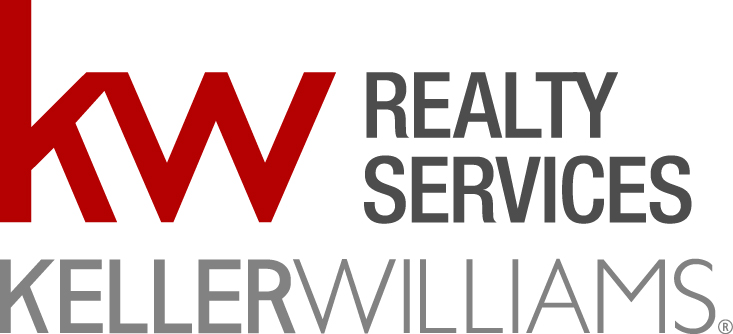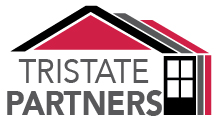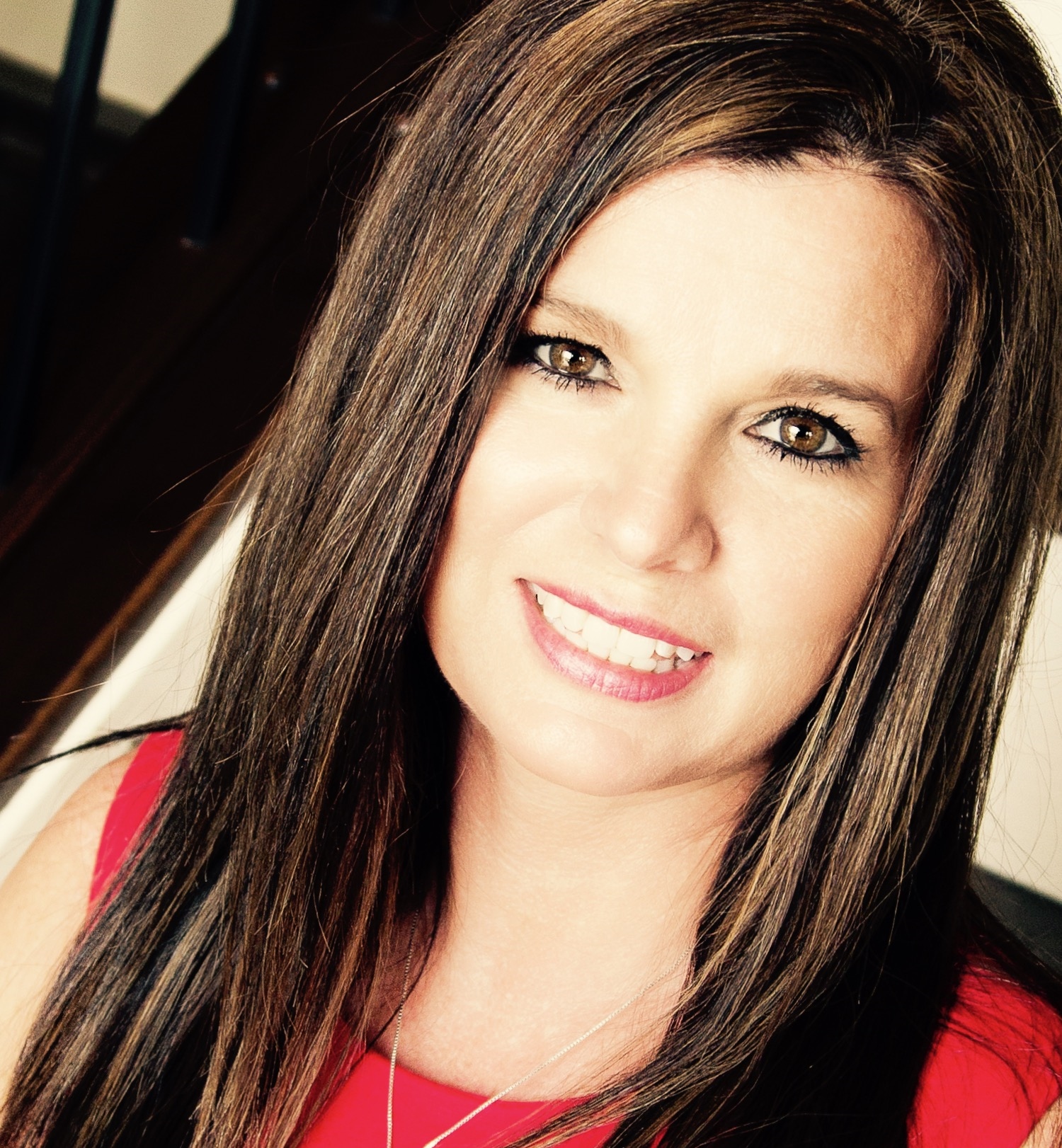 Kimberly Stallsworth

After working 15 years as a real estate paralegal, Kimberly decided to use the knowledge she gained in real estate law to embark on a new career as a REALTOR® in 2005. Building upon her stellar reputation and considerable experience, Kimberly joined Keller Williams Realty in 2012, where she specializes in luxury homes, new construction, single family residences, condominiums, and short sale and foreclosure properties. She has consistently ranked among Northern Kentucky's top-producing real estate agents throughout her career at leading firms.
Kimberly's high level of loyalty and integrity resonates with her buyers and sellers as she approaches every real estate transaction with enthusiasm and intellect. Her vast knowledge of the Northern Kentucky market and close attention to detail compliment her collaborations with clients.
Inspired by her exceptional degree of service, Kimberly's client base is largely repeated buyers and sellers and their referrals. To ensure a successful experience, Kimberly utilizes her talent for guiding people through unfamiliar and emotional processes, as well as her skill and experience in understanding and explaining contracts, negotiating, working with attorneys and financial institutions (when necessary), and remaining calm under pressure.
During Kimberly's career, she has earned the Accredited Buyer's Representation Certification. This Award is the benchmark of excellence in buyer representation. This coveted designation is awarded by the Real Estate Buyers Agent Council of the National Association of Realtors to real estate practitioners who have met the specified educational and practical experience criteria.
Further, she has earned the Short Sale and Foreclosure Resource Certification. This designation is a specialty award granted by the National Association of Realtors only to those Realtors who have exemplified unsurpassed knowledge and experience to help sellers maneuver the complexities of short sales, as well as help buyers, pursue short sale and foreclosure opportunities.
Kimberly is a Member of the Northern Kentucky Association of Realtors, Northern Kentucky Multiple Listing Service, Kentucky Association of Realtors, Cincinnati Area Board of Realtors, Cincinnati Multiple Listing Service, and National Association of Realtors.
Kimberly's passions include snow skiing, fitness, motorcycles, horseback riding, movies, concerts, football, basketball, and spending as much time as possible with her family and friends. She lives in Florence, Kentucky with her husband, David and attends First Church of Christ in Burlington, KY.
Brad Olds
Brad joined the Stallsworth Realty Group at Keller Williams Realty in 2011, where he gained vast knowledge in working solely with Buyers. Brad gained 4 years' experience while working with LA Fitness as a Sales Manager from 2008 to 2011 and he understands that customer service is important such that he must always put the clients and customer's needs first.
Brad recently joined Tristate Partners, LLC where he is dedicated solely to helping Buyers find the perfect home. Brad is energetic and thrives in the real estate market by identifying right from the start as to what Buyer's wants and needs are when looking for their next home. Brad examines the market daily so that Buyers can learn about available opportunities the minute they hit the market. Brad specializes in luxury homes, new construction, single family residences, condominiums, and leasing properties. Brad is constantly staying ahead of most in his field by his high level of skill in the latest technology for searching available real estate in the Northern Kentucky market.
Brad feels that everyone should always be eager to be the best that one can be and that is what drove him to attend one of the most sought after training courses in real estate multiple times. Brad is a Two Year graduate of the Keller Williams' signature training program, BOLD, which was written by Dianna Kokoszka, CEO, MAPS Coaching and Keller Williams University, and stands for "Business Objective: A Life by Design." Over the course of seven weeks, BOLD conditions agents with mindset exercises, language techniques, and live lead-generation activities. Participants are put into accountability teams and are challenged to push each other to achieve results.
After completing two years in this course, Brad was able to achieve an award that can often take many years to achieve, but Brad's hard work and dedication earned him the Triple Gold Award for 2015.
Brad is a Member of the Northern Kentucky Association of Realtors, Northern Kentucky Multiple Listing Service, Kentucky Association of Realtors, and National Association of Realtors.
Brad's loves sports of all types, hunting, fishing, ATV and motorcycles, basketball, and spending as much time as possible with his family and friends. He lives in Florence, Kentucky and attends Crossroads Church, in Florence, KY.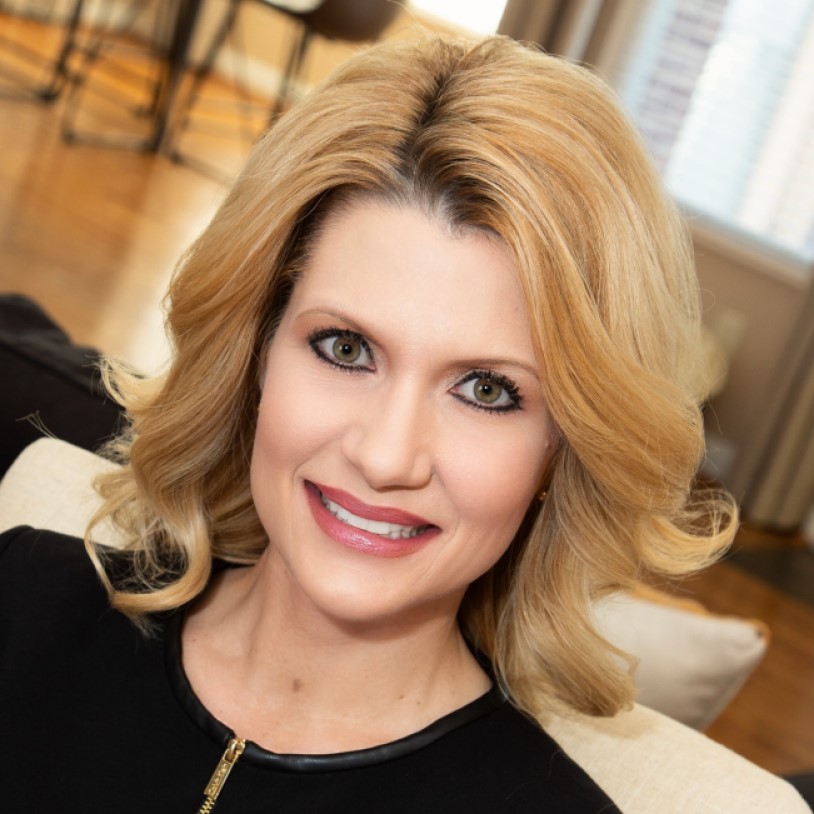 Melissa Leigh Johnston
Melissa's passion for serving people and her entrepreneurial mindset led her to the real estate industry in 2017. Having sold and bought multiple homes of her own, managed personal rental property, and relocated across two states, she understands first-hand how the real estate selling, buying, and investing process can cause some angst, especially if you don't have the right Realtor. It is one of the most important decisions you make in life. With over 15 years of experience in corporate America at two Fortune 500 companies, Melissa personally understands the importance of the exceptional customer experience and knows what it takes to exceed service expectations and build unbreakable loyalty. She directly led over 100 associates during her time in the financial services industry in the areas of new business, front line customer service, agent sales back-office policy change, financial operations, ending her career as Director of the Relationship Center at Western & Southern Financial Group. Melissa is a multi-award winning leader, with recognition in the areas of performance excellence, leadership, customer experience, and employee engagement. She has a Master's Degree in Leadership, Bachelor's Degree in Finance, and holds Kentucky & Virginia Real Estate and Kentucky Life & Health Insurance licenses.
Melissa's primary commitment to her buyers and sellers is to remove as much stress as possible and ensure the home buying and selling process in as seamless and efficient as possible. She firmly believes home is where the heart is, and your heart matters most when it comes to your perfect home. With Melissa's services, you will receive real estate selling & buying expertise, unmatched marketing technology & techniques, and real-time agent communication & client support. Additionally, with the support of the Tristate Partners team serving Kentucky, Ohio, and Indiana, you will have access to the Tristate area!
Melissa is a Member of the Northern Kentucky Association for Realtor, Northern Kentucky Multiple Listing Service, Kentucky Association of Realtors, and National Association of Realtors.
Melissa's first love is her baby girl Reagan Faith. After being a mom and Realtor, she enjoys reading, hot yoga, running, listening to music and podcasts or going for a stroll with her daughter. She is very close to her family and spends a lot of time with her identical twin. Melissa lives in Hebron, Kentucky and attends Florence Baptist Church.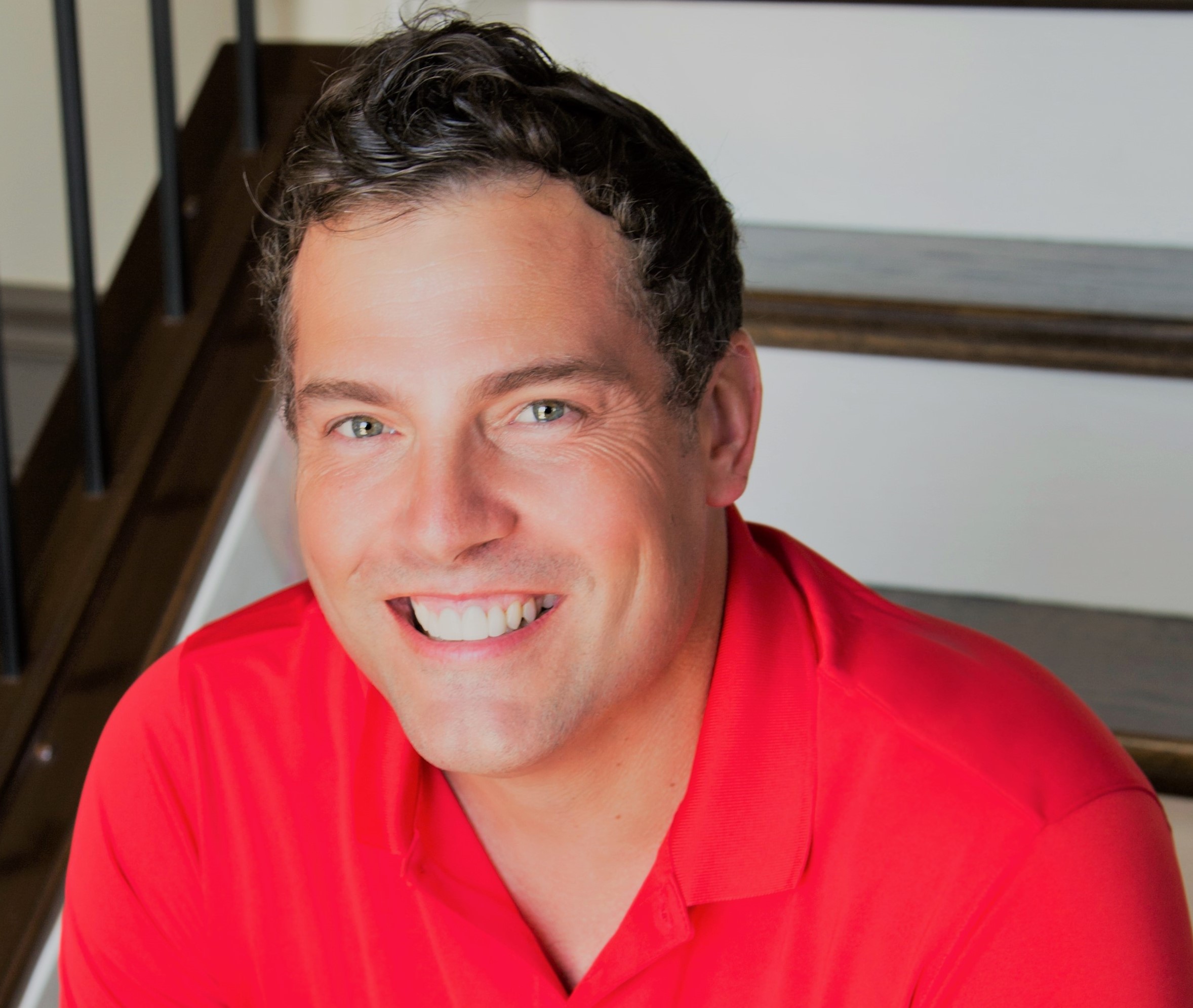 Dennis Greene
Dennis is an old-fashioned pencil/paper kind of guy that happens to have the modern technology know how to help you feel confident in listing your home. Dennis joined Tristate Partners as a licensed Realtor in 2017 wanting to do what he loves most, meet and help people.
Dennis started off in the sales world as a door to door salesman often aggravating people at dinnertime to minimal success. In a short period of time, he learned how to manage barking dogs, suspicious stink eyes, and vociferous children to great success, all while still aggravating people at dinnertime. His sales experience ranges from Mom and Pop to corporate business to business accounts.
After several years in the real estate industry, Dennis excitedly joined the team to take on a task that few dare to do, door to door representation. His enjoyment of meeting new people in the gorgeous neighborhoods of the tri-state lead him to the door of the real estate industry. He is now giving you his expertise, as well as that of the Tristate Partners team, in the sale of your home.
Dennis's favorite thing in the world is spending time curled up on the couch with his son, watching a movie. His time spent residing in Park Hills gave him the opportunity to overlook the Cincy skyline at leisure, solidifying his affinity for this area. Now nestled safely in the comfort and convenience of his hometown, Edgewood, Dennis is happy to claim resplendent Kentucky as his lifelong home.
Dennis's passions include enjoying the sunshine as much as nature allows as well as scenic motorcycle rides. His other passions are listening to music, attending sporting events, movies, and comedy shows.